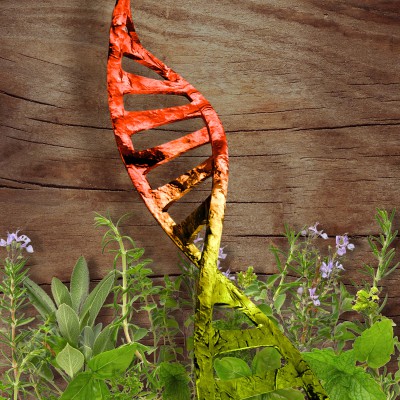 Update: Watch the video of this event!
April 14 @ 7:00 p.m.
Impact Hub Oakland
2323 Broadway, Oakland, CA
Synthetic biology – genetic engineering to create and control life – could radically impact our food systems, our environment, and our relationship with nature. What is "synbio" and how will it undermine traditional knowledge, livelihoods and society? Join us for a conversation about the false promise of synbio and the real solutions right here in our own communities.
SPEAKERS: 
Joanna Macy, PhD, Eco-philosopher
Carla Perez, Movement Generation and Healing Clinic Collective
Doria Robinson, Urban Tilth
Scott Yundt, Tri-Valley Communities Against a Radioactive Environment
In conversation with Dana Perls, Friends of the Earth
Reserve your tickets today! Invite your friends through Facebook!
WHAT: Sacred vs. Synthetic: Competing Visions for Life on Earth
WHEN: Tuesday April 14th 7:00pm
WHERE: Impact Hub Oakland, 2323 Broadway, Oakland, CA
RSVP today to reserve your free ticket!
Forward this to friends and colleagues! RSVP on Facebook or Eventbrite
Email Dana Perls, Friends of the Earth with any questions.